We have rebranded to IRON AND IVY STUDIO!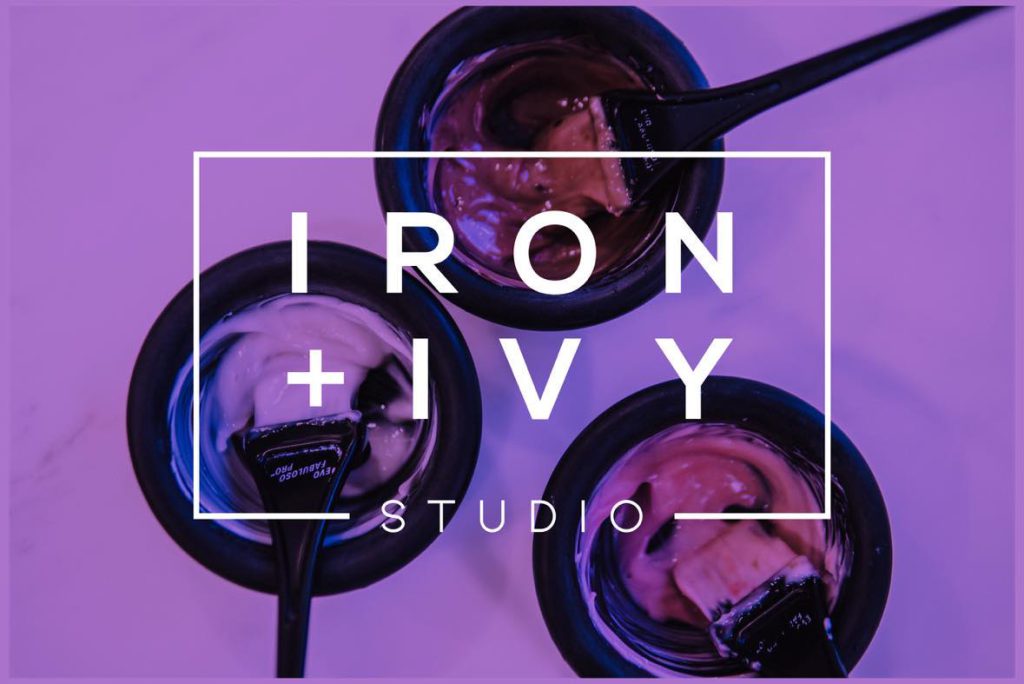 As of January 2023, We will no longer be Iron and Ivy Hair & Beauty and have now rebranded to Iron and Ivy Studio. As part of this transformation, we will no longer be offering any beauty or make up services going forward.
We will continue to focus on our core focus which is creating beautiful hair and making your hair dreams a reality!
IRON + IVY STUDIO will be first and foremost Queenstown's leading Hair Salon but we will also be a place for artistic expression and education delivered through our newly launched Iron and Ivy Academy.
We look forward to welcoming you to our studio!