You can spot an 'IRON GIRL" anywhere in Queenstown. Her beautiful blonde hair turns heads on the streets and catches the eye of everyone in any room she walks into.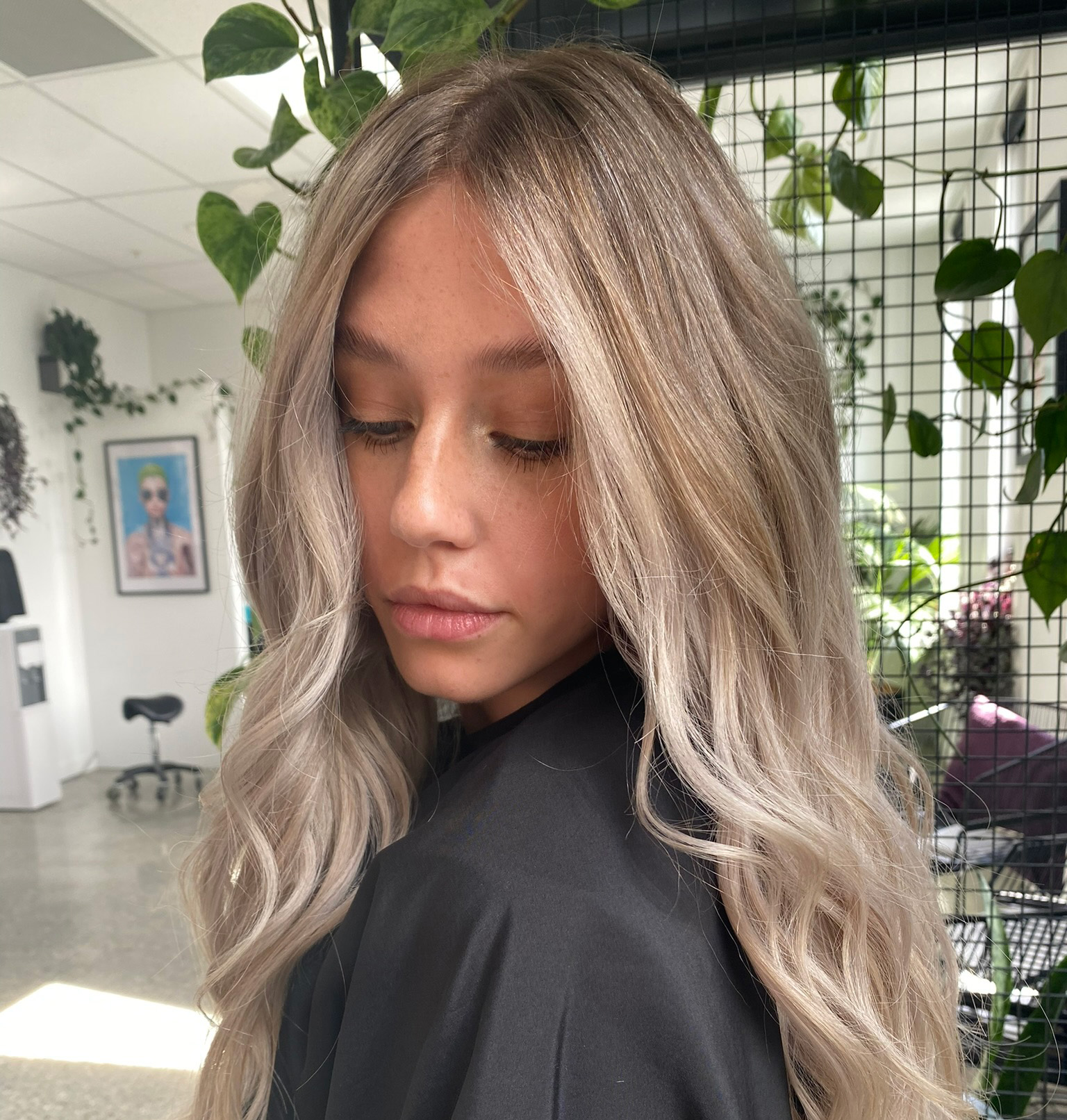 Healthy, seamless, light and bright blondes, all created by modern foiling techniques from well experienced blonde specialists who thrive on achieving your dream hair goals.
Everything we do in the studio is based on preserving the integrity of your hair while simultaneously giving you the hair that you deserve.
This combined with the skills and expertise from our talented team mean that you are in save hands when trusting us with your blonde hair goals.
Are you our next IRON GIRL?
Contact us today to make your blonde hair goals come true