Moroccanoil Color exclusive NZ release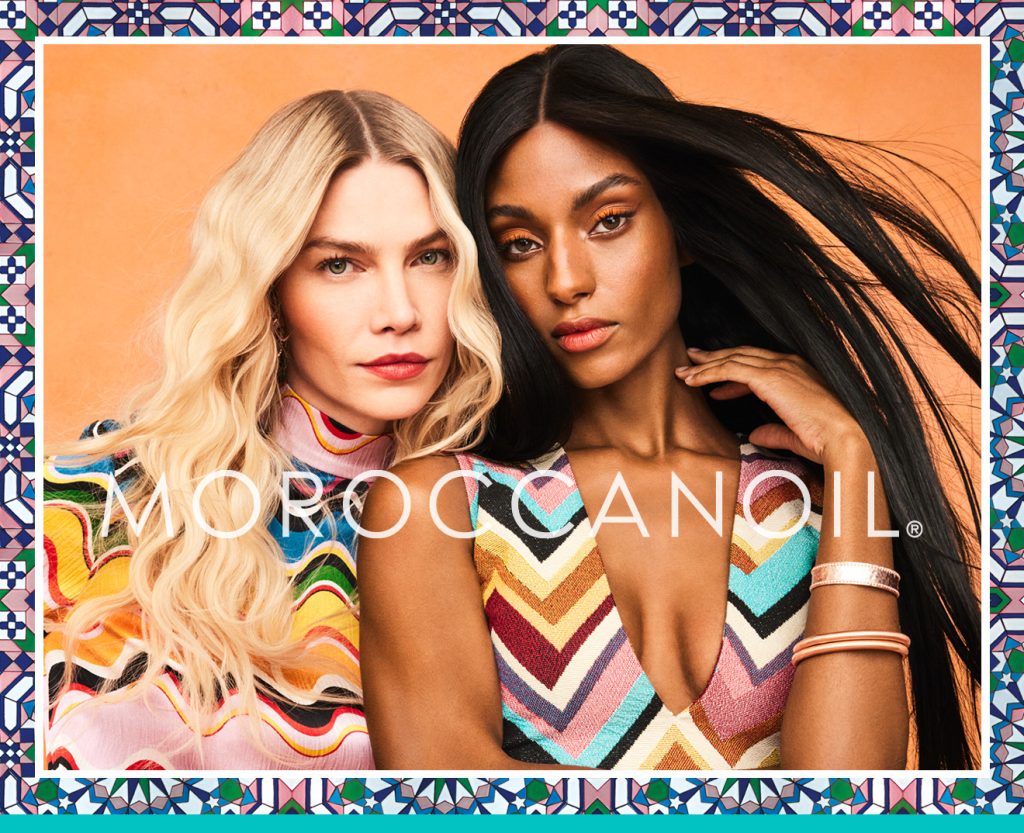 We are pleased and proud to announce our status as Moroccanoil's first New Zealand Flagship Salon as part of their exclusive launch of Moroccanoil Pro color in New Zealand.
Iron + Ivy was chosen by the Haircare Group to become the first ever flagship salon for Moroccanoil. What this means for you our beautiful clients is that we now have exclusive access to the incredible new color range; Moroccanoil Pro that is taking the US by storm.
Moroccanoil Pro Color takes everything that they're known for in their luxury haircare range and has infused this into their color range. The Moroccanoil professional hair colour range is a complete portfolio of permanent and demi-permanent hair colour, as well as lighteners, all featuring the brand's proprietary ProArginine + ArganID® System for ultimate protection during the colouring process.
Our Iron girls can expect a full range of colour services that deliver vibrant, long-lasting hair colour with intense shine while maintaining the integrity of the hair. The hero ProArginine + ArganID® System is an amino acid that is naturally found in the hair and therefore easily accepted by it. ProArginine works as an alkalising agent that supports the colour process and ArganID® seals and repairs the hair cuticle. The full range offers increased shine, scalp health and comfort and vibrant colour, in in-salon treatments and complementary retail products.
We will be offering Moroccanoil color across all services within the studio from August 1st 2023 and have some exciting upcoming giveaways and competitions for our clients to enjoy!