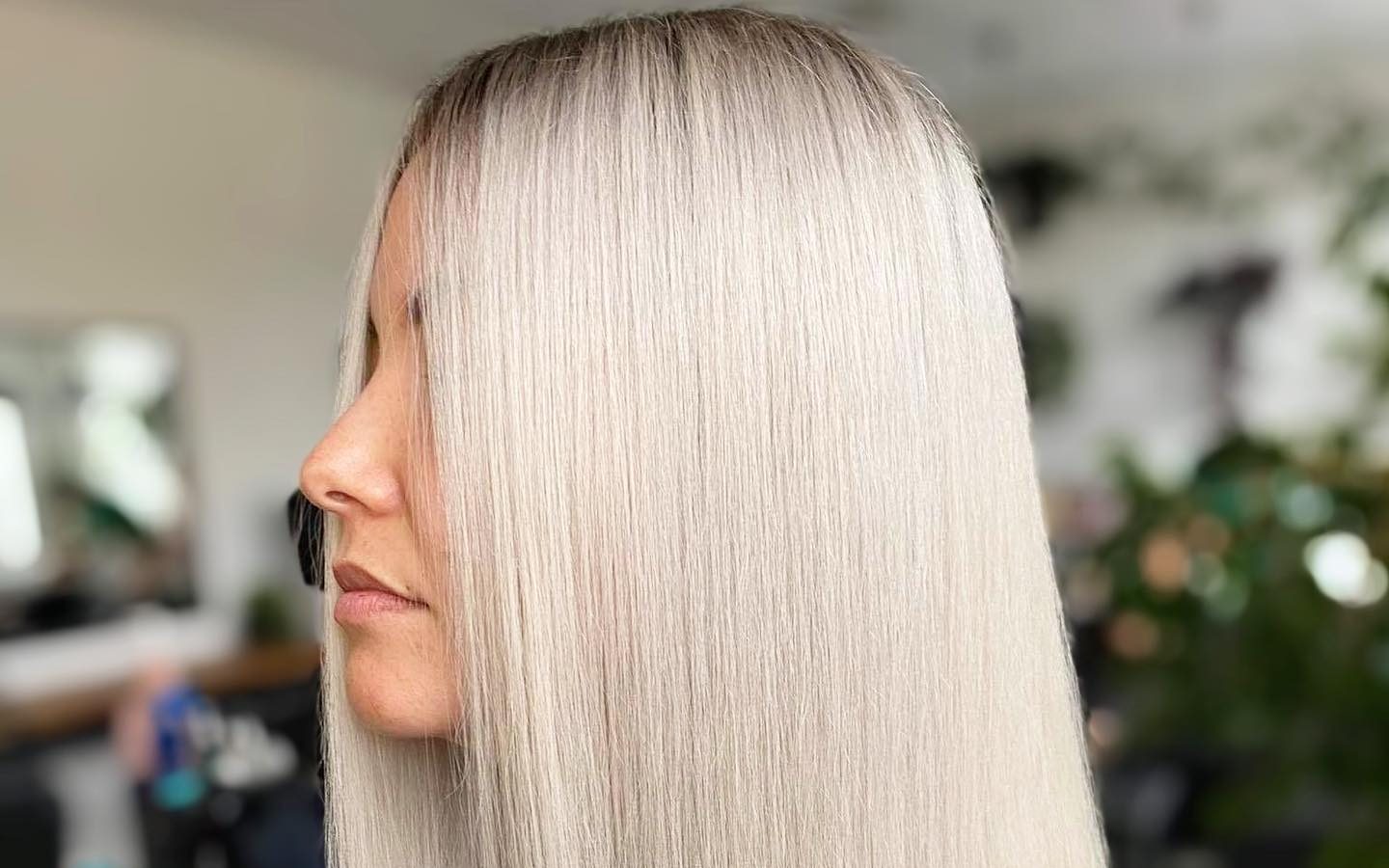 Welcome to Iron + Ivy – Your Queenstown Blonde Specialists
Today we break down the true cost in being a Blonde, Its the number one question that is on every new clients lips. "I want to be blonde, but how much is it going to cost?" – Its understandable but lets delve into the why behind pricing.
---
"Racing" to be blonde – The Track analogy.
The first thing you need to understand before choosing to go blonde is that everyone is different and has a different idea of what the perfect blonde hair goal is for them.
For example if you were to imagine that you're on a race track and at the finish line is the perfect you, standing there with your gorgeous new dream Blonde hair, but you right now currently have Dark Black hair, then on the race track you would more than likely find yourself in position 12/11 on the starting block.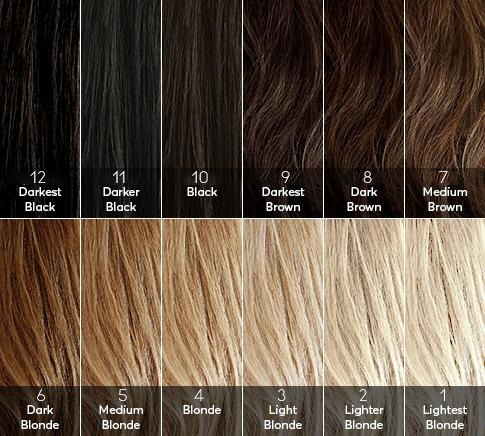 If however you were a lot lighter like a Medium Brown shade, then you would probably be at position 7 on the same starting block.
The gun fires and the race starts and you're running towards the finish line but the amount of distance to travel is greater for Dark Black as if it would be Medium Brown.
Now. not everyone has the same finish line, some ones personal hair goal may want to only be at position 4, and someone else may want to just be a Dark Blonde at position 6, the point is the stages you travel through.
Hair History and other things..
In addition to the race track, there are a whole other heap of factors to consider such as your previous hair history – what color you have in your hair if any, how long ago you last had your hair serviced by a professional and what products you use at home.
All these factors could mean that even you may be a Light Blonde at position 3, but want to get to Position 1, you may have as much distance to travel as someone with dark blonde hair (6). It can get all rather confusing!
And this is why we always invite clients to a in-person new client consultation prior to committing to any color appointment, this is so we can review your hair strength, test its integrity against different volumes of lightener and then also test for allergies to our professional products and discuss with you what your Blonde hair goal is, and tell you exactly how far you have to travel, and what's the safest route to get there.
New Client Consultation
So depending on the results of your New Client Consultation, the outcome will influence the overall cost of the service.
When you come to Iron + Ivy, we don't just spin you in, blonde you up and send you out the door with a smile. We create a bespoke "hair plan" for you that includes advice on how to care for your blonde hair, what professional products to use and how to use them, and most importantly how to get the most out of your new investment.
How we price our services.
So we base all our services on three factors;
Experience
Time
Product usage
These core factors make up the costs of each service, and they will largely vary depending on what your hair goal is, where your starting position is on the race track and how far we have to travel together to get you there safely.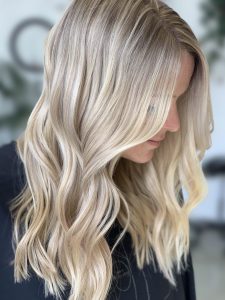 Another example would be If you've got medium blonde hair naturally but want to be a nice creamy and dreamy blonde and want to keep it low maintenance to keep in line with your busy lifestyle then the spent will only be 3-4 hours and product usage will be average as you don't have too far to travel to your hair goal, and as our team of Stylists create these looks on the daily we could create this for you easily.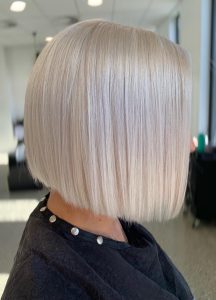 If, however though you want to be a Platinum Blonde, then it this could take a whole day to perform, We may need to reapply product several times and will this require the expertise of our Senior Team to reach your hair goal safely.
Ok – So everyone is different and there's no set cost?
Exactly, The key point is that everyone is different and we don't have a one size fits all approach. Do we have prices? of course we do and they can be found on our website here but they are all "from" prices and we encourage everyone to come in for a no-obligation New Client Consultation to discover the true cost of their own race track.
We look forward to welcoming you to our studio and discussing your hair goals and together, we'll get you over the finish line.